Lumber Yard in Memphis, MO
Memphis Lumber Co. is your destination for lumber, building supplies, paint products and much more. We bring customers quality materials at low prices, including reputable name brands. Stop in and grab what you need or let our friendly, knowledgeable staff point you in the right direction. Stop in today and get your project started right.
Only the Best in Lumber, Building Supplies and Hardware
No matter if you're building, renovating, improving or just refreshing a home, the right products and materials are crucial. That's why Memphis Lumber Co. provides homeowners and contractors with only the best lumber, building supplies, hardware and paint products. As a long-time hardware supplier and lumber yard in Memphis, MO, we've made it our mission to be the destination for contractors and homeowners who demand quality.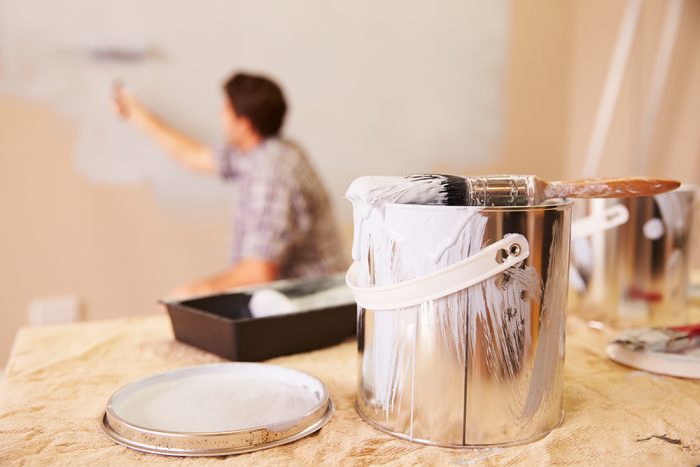 Don't be intimidated by our huge selection of products! We have exactly what you need and a staff that's more than willing to help you find it. From a specific variety of wood, to the right specialty tool, to a particular color of paint, we'll make sure you leave with what you came for. Even if you're not sure of what you need, we're happy to help. Just ask and we'll point you in the right direction, towards products and materials that are a cut above the rest. And, everything is priced competitively, to help you bring your project in under budget.
One visit to our lumber yard in Memphis, MO and we know we'll be your destination for any future projects you take on. Whether you're repainting a bedroom, remodeling a kitchen or building something brand-new, we're your partner for building supplies and other essential products. Stop in today and let's get started on your project together.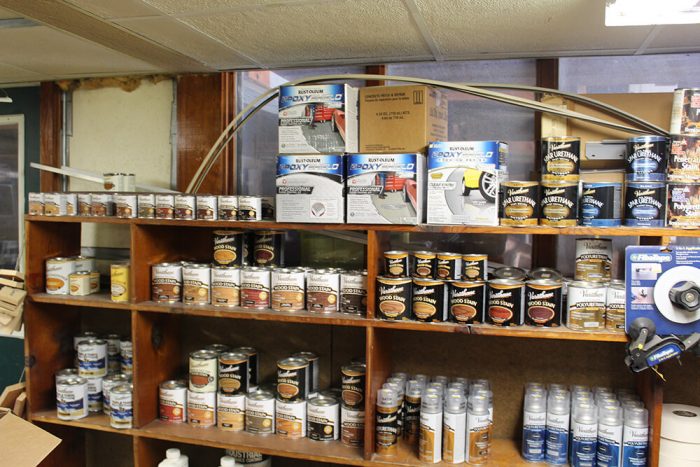 Our company has been in business for more than 40 years, serving Memphis and the surrounding areas since 1977.
We're family-owned and -operated, dedicated to providing the highest possible levels of customer service and satisfaction.
Look to us for quality materials at competitive pricing. We carry great products from brand names like Valspar (paint), Quaker (windows) and Masonite (doors).
Our selection of lumber is diverse and includes many popular varieties that are great for both interior and exterior construction.
We welcome general customers and contractors alike. Let us help you find the products you need to get the job done right.
Your Home Improvement Destination
Planning your next home improvement project? Visit Memphis Lumber Co. to get all the materials you need to make sure it comes out looking great. Stop by our store today!
Providing quality lumber and hardware to the following areas:
Memphis, MO
Downing, MO
Edina, MO
Kahoka, MO
Schuyler County, MO
Knox County, MO
Scotland County, MO
Clark County, MO
Novelty, MO
Knox City, MO
Baring, MO
Lancaster, MO
Glenwood, MO
Queen City, MO
Wyaconda, MO
Fairmont, MO
Kahoka, MO
Lewis County, MO
Macon County, MO
Shelby County, MO